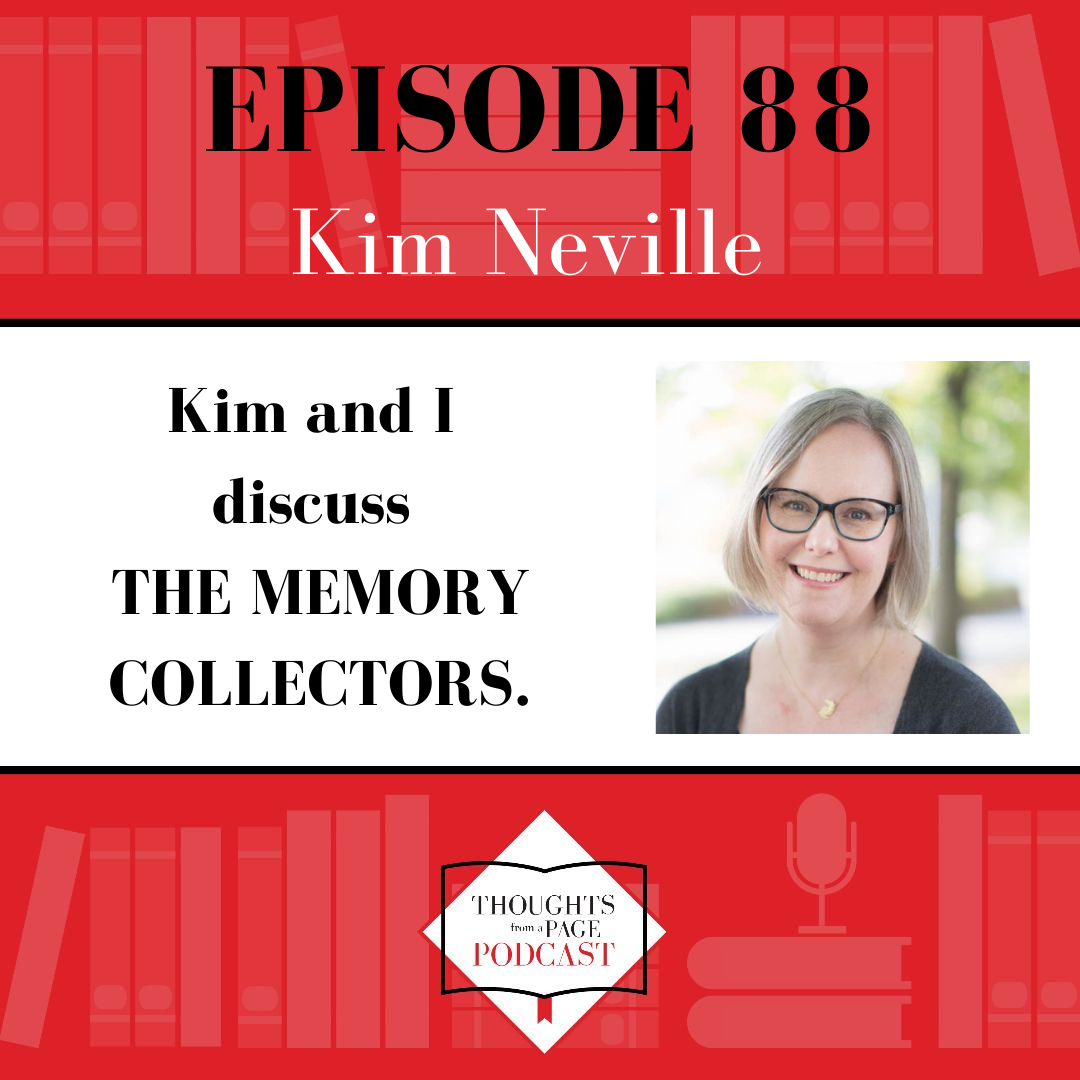 Kim and I discuss The Memory Collectors, the way inanimate objects hold power over us because of the memories tied to them, her favorite character to create in this book, her fascination with witches and magic, connecting with readers, and more.
Kim's 2 recommended reads are:
The Mask of Mirrors by M.A. Carrick
Son of a Trickster by Eden Robinson
Support the podcast here. For more information about sponsoring an episode, click here.
If you enjoy reading contemporary fiction and want to listen to more podcast episodes like this one, try Lisa Duffy, Katherine Center, Madeleine Henry, Kristy Woodson Harvey, and Amy Poeppel.
The Memory Collectors can be purchased at the CFAP Bookshop store or at Murder by the Book.